THE Malaysian Hockey Confederation (MHC) is the national governing body for the country's national men's and women's field and indoor hockey teams. MHC is affiliated to the Asian Hockey Federation (AHF) and member of the International Hockey Federation (FIH). Presidents of Malaysian Hockey Confederation from 1957 to present are:
Tun Abdul Razak Bin Hussein Al-Hal
Tun Hussein Bin Dato' Onn
HRH Sultan Azlan Shah
DYTM Raja Dr. Nazrin Shah
Admiral Tan Sri Dato' Seri Mohammad Anwar Mohammad Nor
KDYTM Tengku Abdullah Sultan Haji Ahmad Shah
Datuk Seri Subahan Kamal
The Malaysian Hockey League which offers attractive prize money is the elite local competition. The competitive and challenging tournament often draws the participation of top players from abroad.
Tun Abdul Razak Bin
Hussein Al-Hal
(1957 – 1976)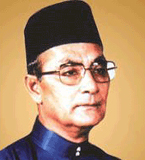 Tun Hussein Bin
Dato' Onn
(1976-2001)
HRH Sultan Azlan Shah
(2001– 20 Dec 2004)
DYTM Raja Dr. Nazrin
Shah
(20 Dec 2004 – 19 Dec 2006)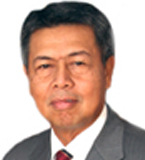 Admiral Tan Sri Dato' Seri
Mohammad Anwar
Mohammad Nor
(19 Dec 2006 –
1 November 2008)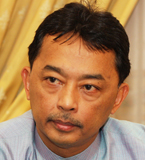 KDYTM Tengku Abdullah
Sultan Haji Ahmad Shah
(1 Nov 2008 – 13 May 2015)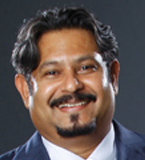 Datuk Seri Subahan
Kamal
(13 May 2015 – present)